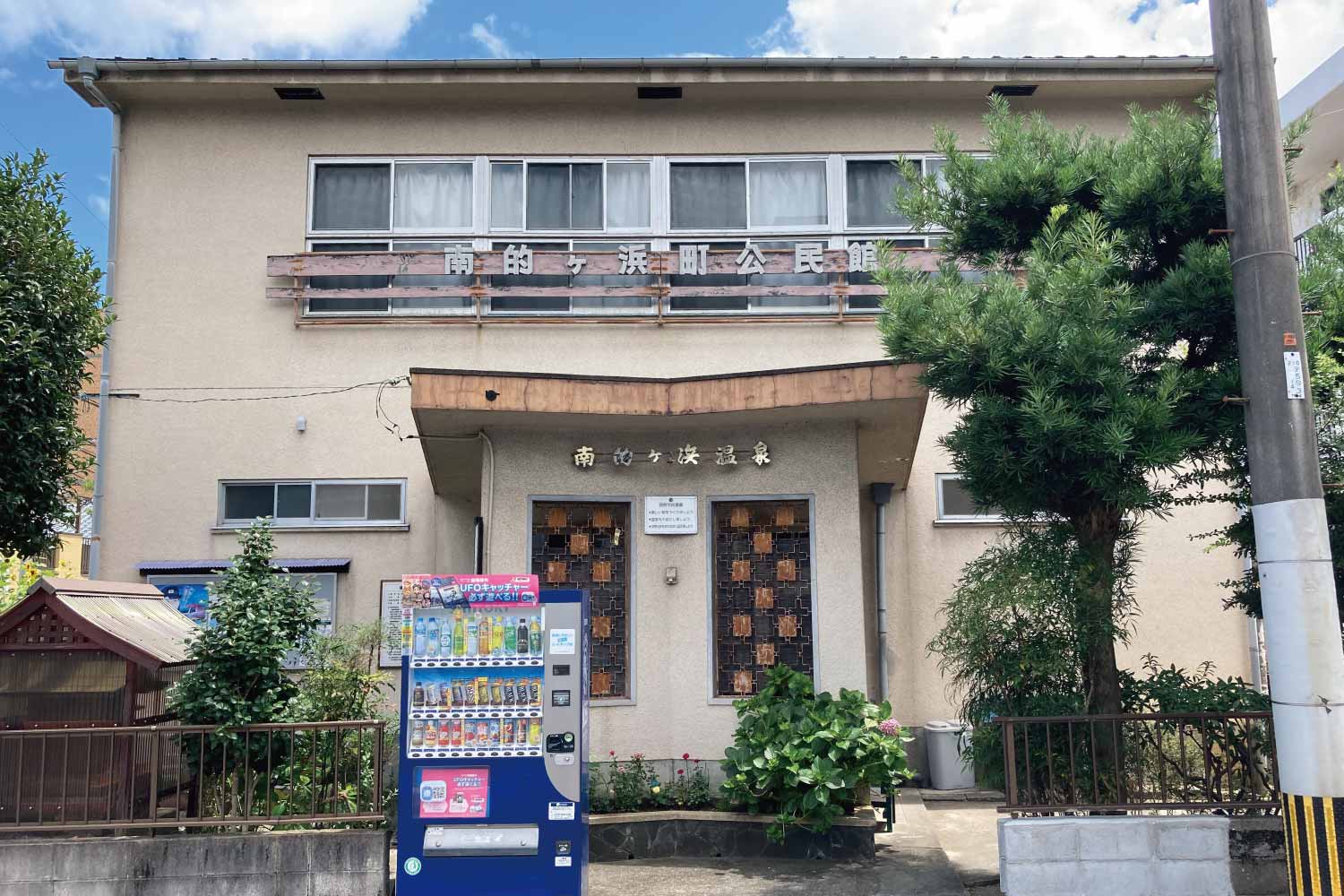 Minamimatogahama Onsen (1 min)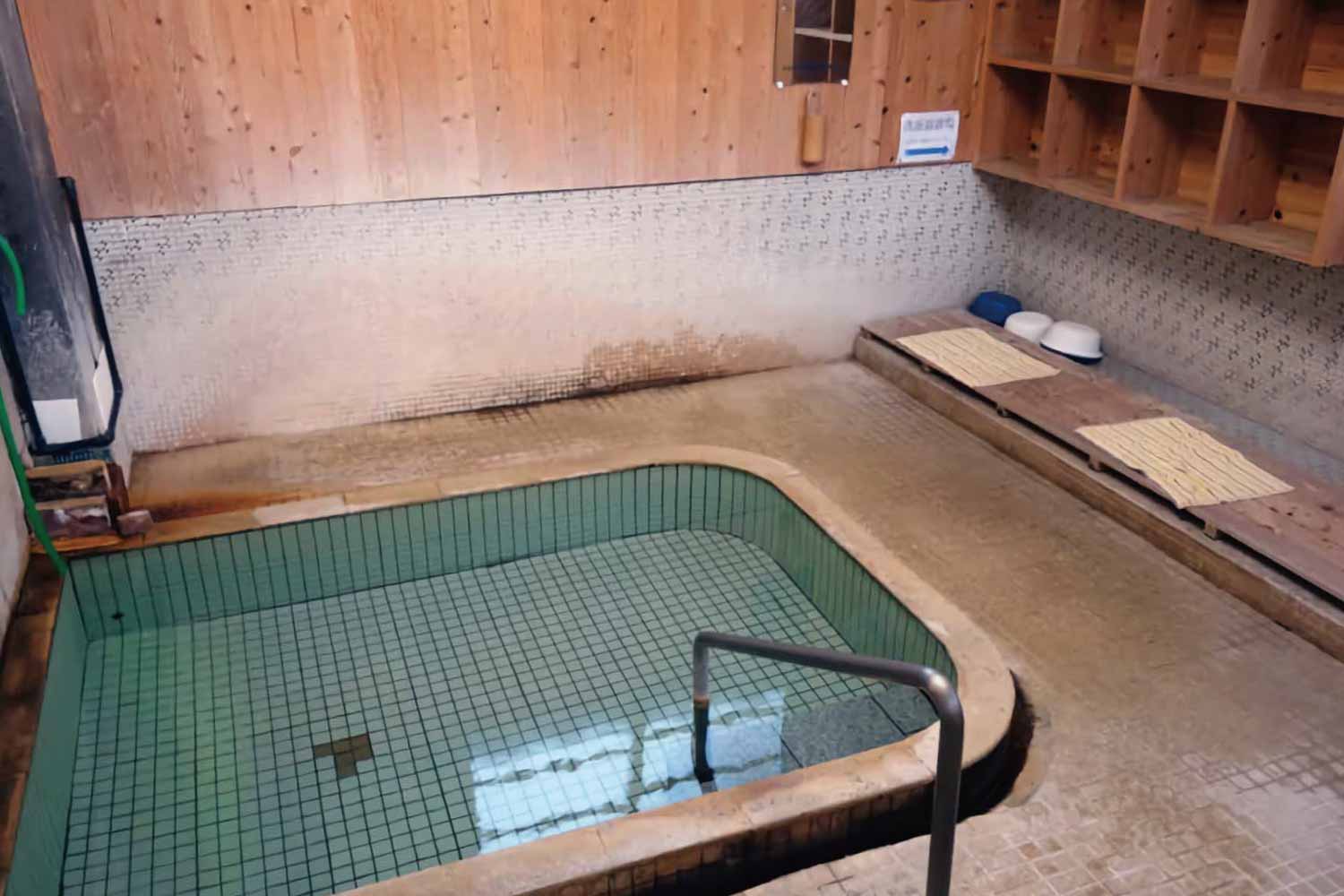 Kasuga Onsen (2 min)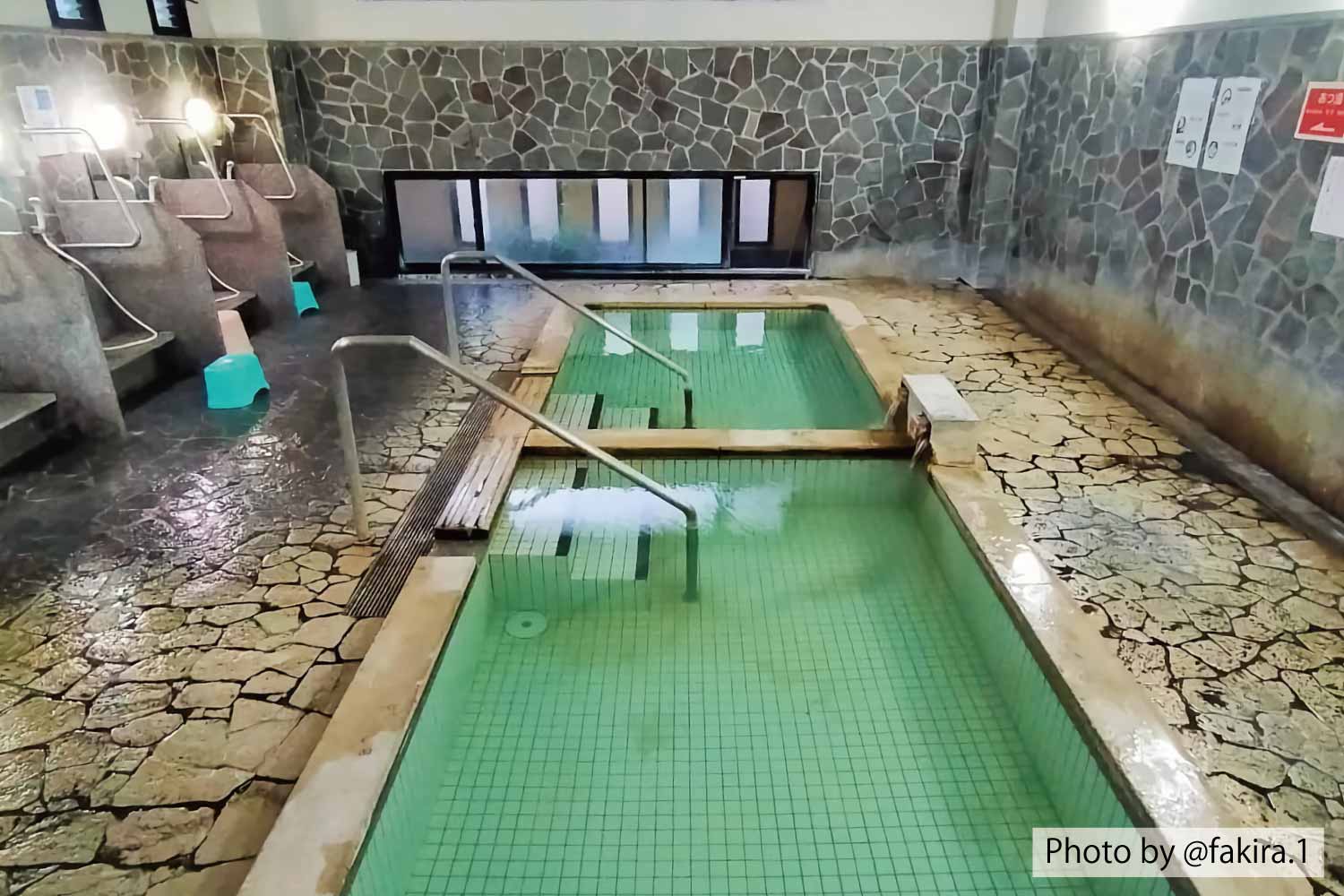 Kaimonji Onsen (3 min)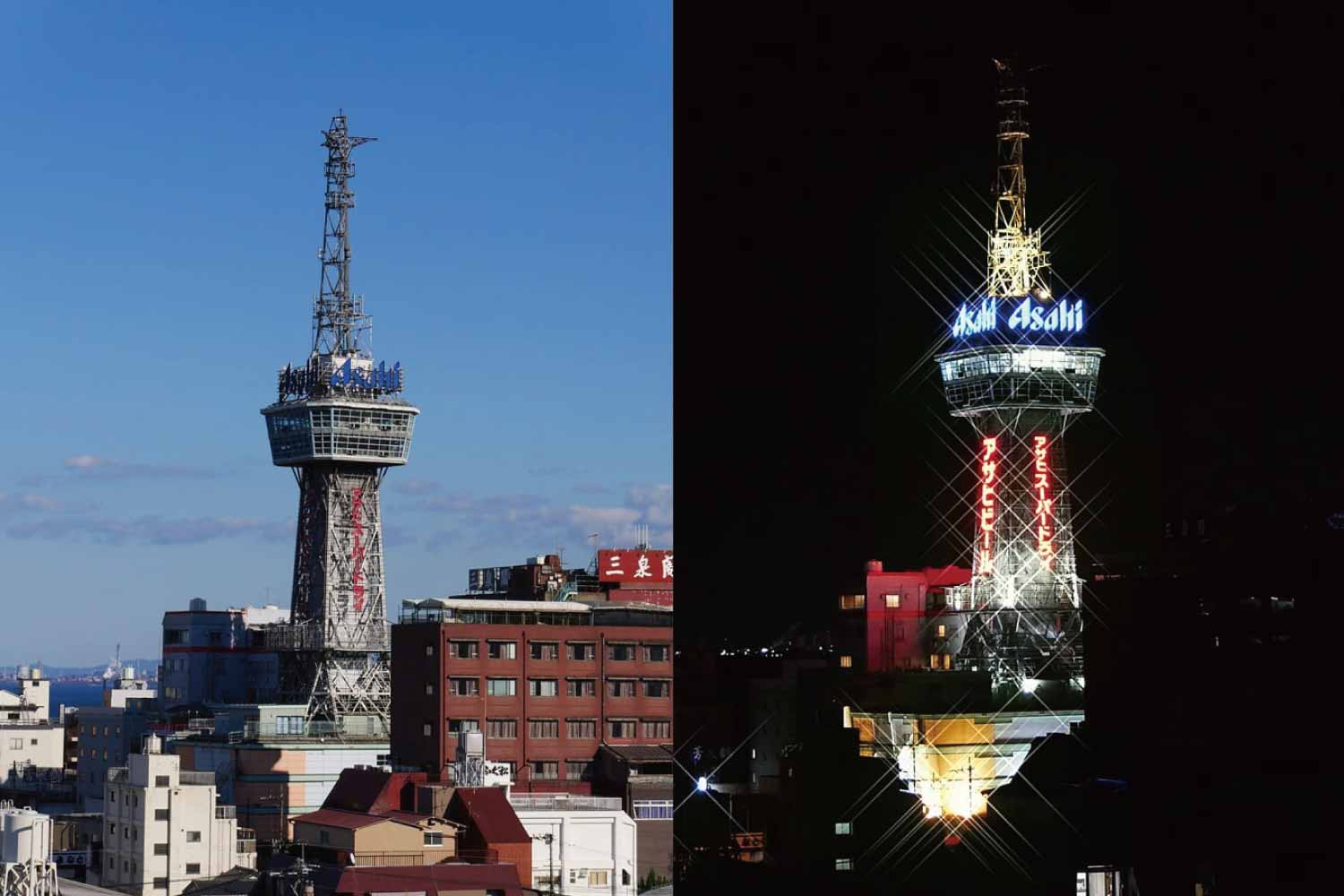 Beppu Tower (7 min)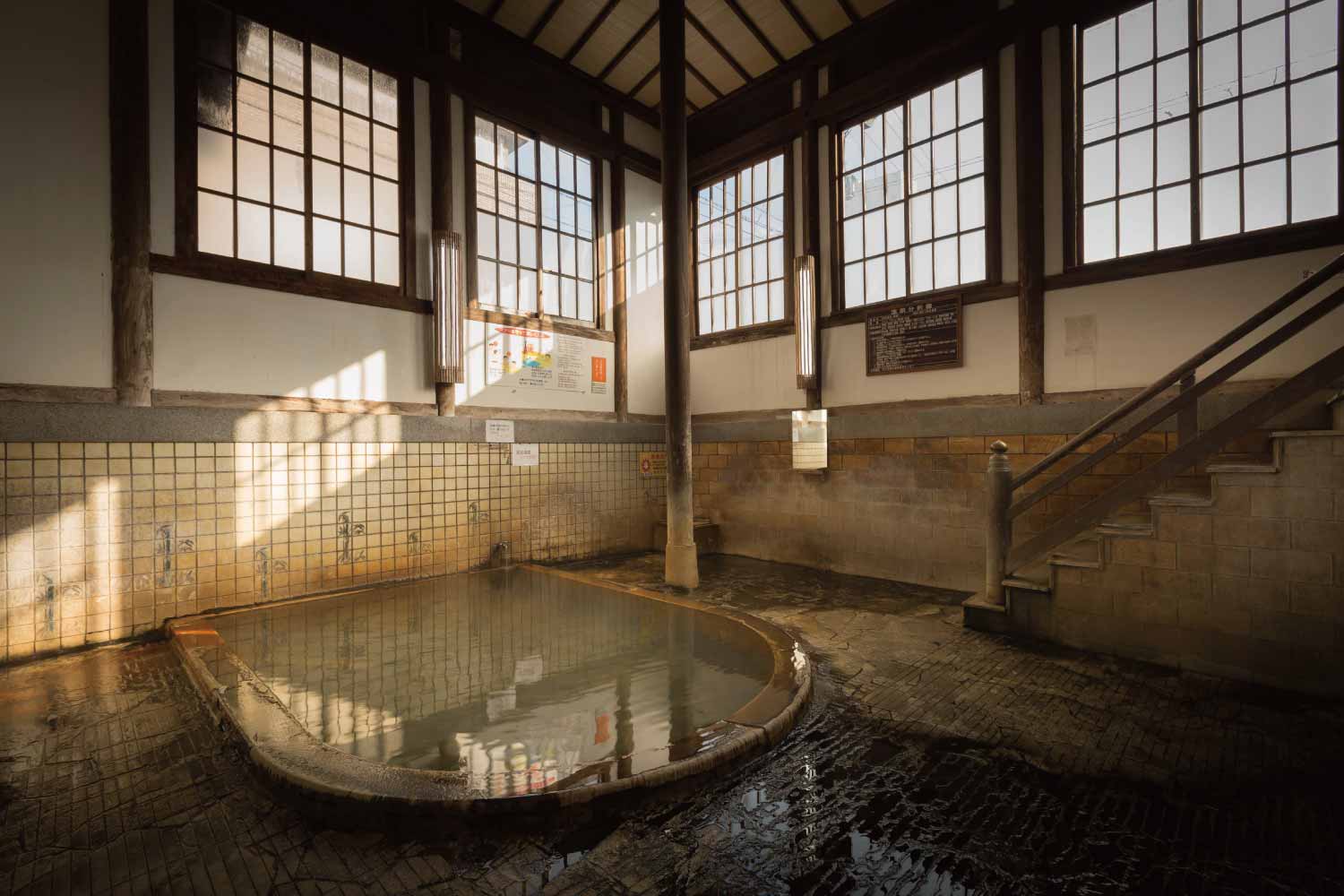 Takegawara Onsen (10 min)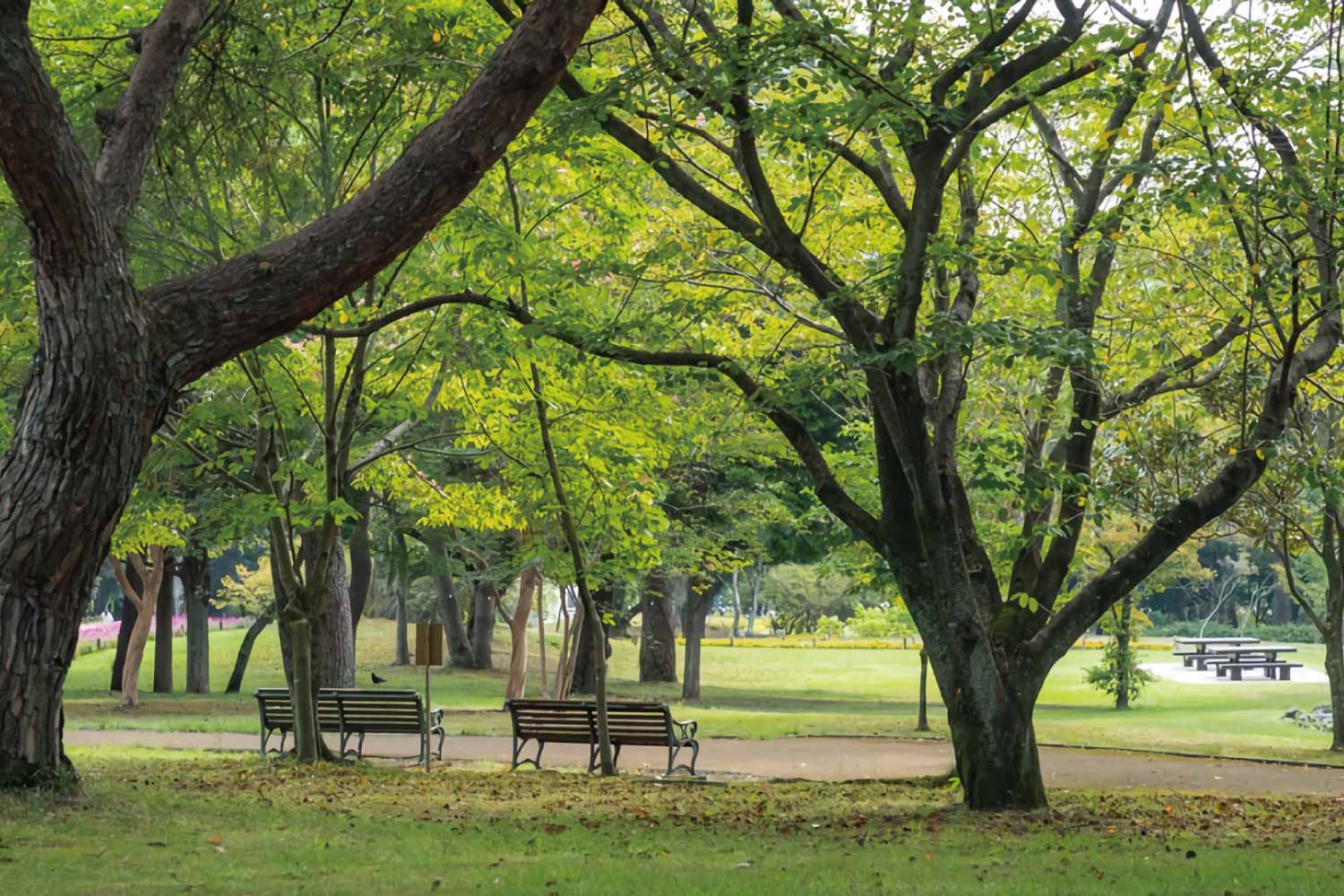 Beppu Park (10 min)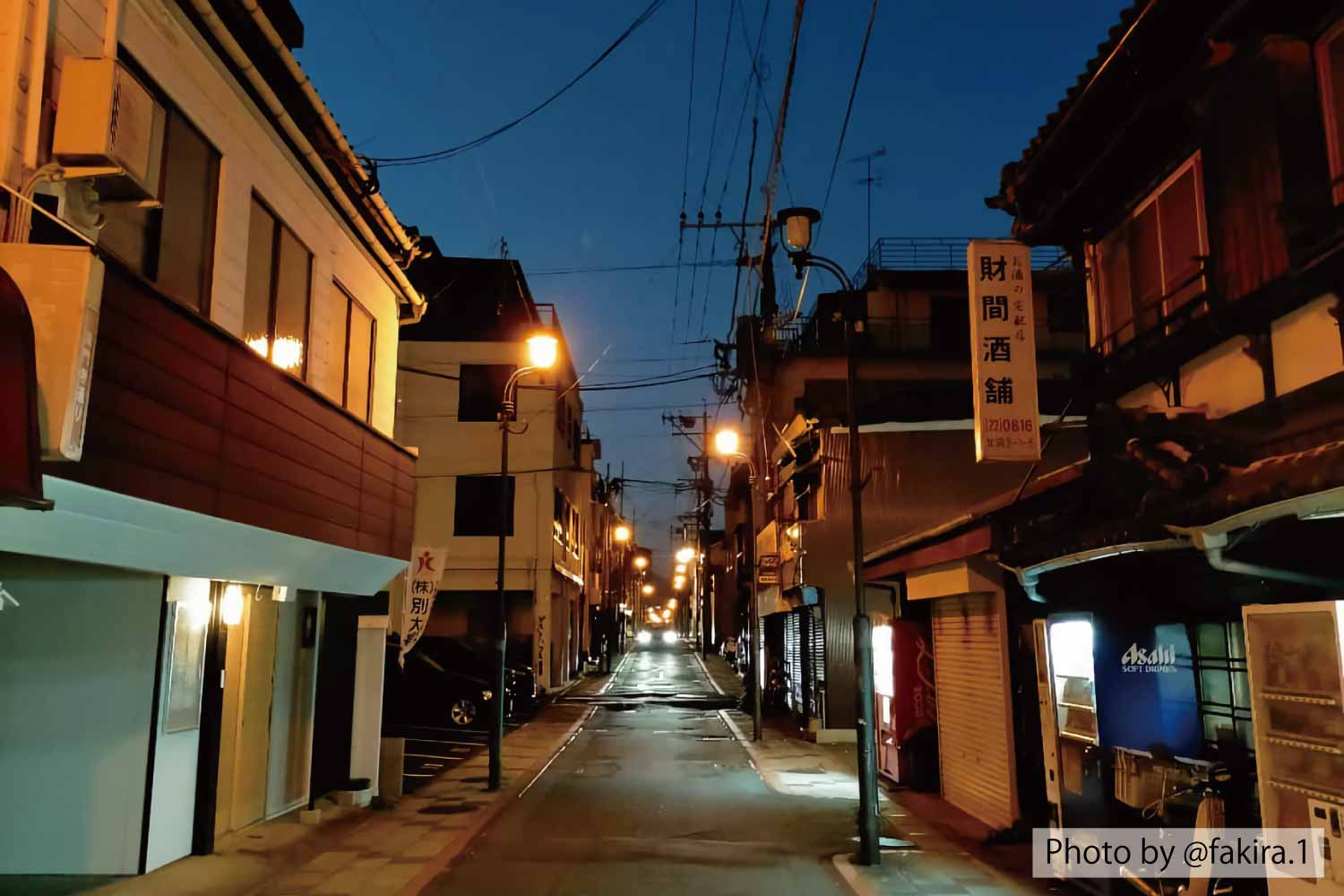 Townscape at night
Famous and local onsen
There are many famous hot springs (such as Ekimae Koutou Onsen and Takegawara Onsen) for tourists near J Hoppers Beppu Guesthouse. Besides, there are also many municipal and town-run hot springs that mainly used by local people.

Most of them can be used for around 100 to 300 yen, so please immerse yourself in the world's best hot spring culture. We rent out outdoor hot water sets (washbasin, shampoo, body soap) free of charge.
Sights nearby
Beppu Tower, completed in 1957 as the third tower in Japan. You can get a 360-degree view of Beppu Bay and Mt. Tsurumi from the observatory. Beppu Park where many trees and beautiful seasonal flowers bloom is popular as a place of relaxation for Beppu citizens and a place for various events.
Sights a bit far
By car or public transportation, you can also reach the amusement park "Rakutenchi" , the aquarium "Umitamago" , the Natural Zoological Garden "Monkeys at Mt. Takasaki" . It is also a convenient location as a starting point for "Beppu Jigoku Meguri" (known as Beppu Hell tour).